PPM presents Bach's "St. John Passion"

On Sunday, March 19, 2023 in Richardson Auditorium, Princeton Pro Musica will present a pillar of the choral-orchestral repertoire: Bach's St. John Passion. Below, Artistic Director Ryan Brandau invites you to the concert hall to experience Bach at his most dramatic, most intense, and most exquisitely beautiful. Brandau adds: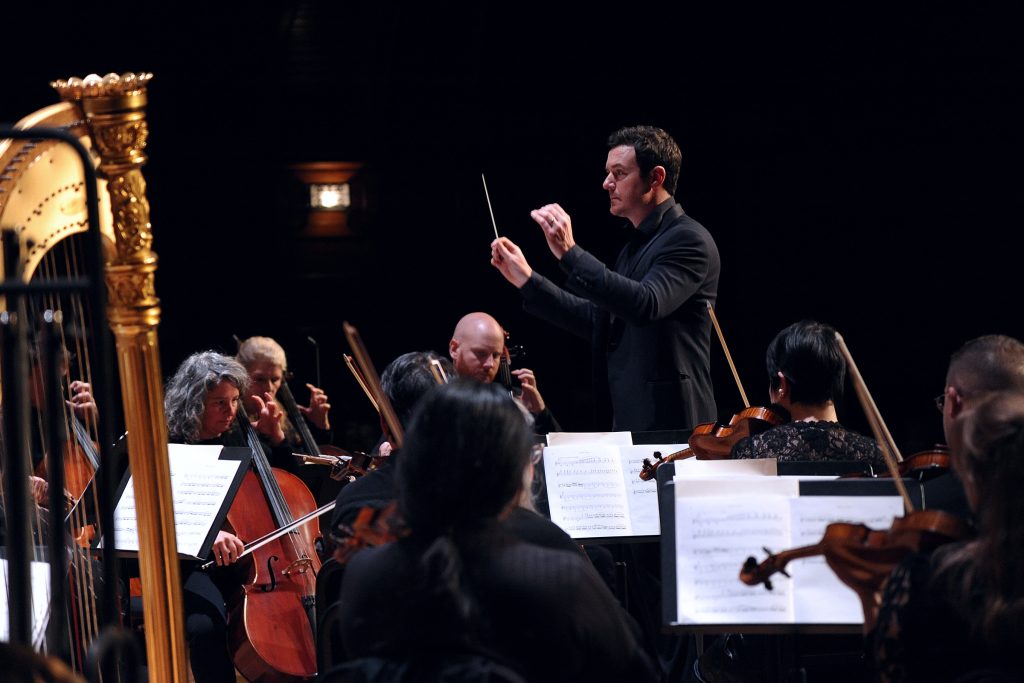 Bach first performed his St. John Passion in the spring of 1724. What relevance could a piece one year shy of its 300th birthday have to say to us—we who are navigating a world bigger, broader, and more complicated than anything Bach, who lived in the same corner of Germany his entire life, might have imagined?

I find myself focusing less on the Biblical texts and more on the poetry of the arias—where Bach fashions exquisite moments of beauty with idiosyncratic instrumentations and pervasive affekt (a vibe, for lack of a better word!)—and the collective response of the chorales. Somewhere in the churn of all of this outstanding music and familiar biblical story, we're called upon to reconsider universal themes—conflict, crowd mentality, purpose, duty, guilt, the helplessness of watching others suffer, and, too, hope for relief, for triumph.
As we explore this piece, and as you hear it in March, we hope that these themes are highlighted and amplified by the music, and that everyone––singer, player, and listener alike––leaves the concert hall feeling a sense of renewal and uplift.