Join Princeton Pro Musica to enjoy and explore choral music as you have never heard it before.
Attend one of our spectacular performances where you will hear 100 voices
join an orchestra to deliver classic and contemporary compositions.
Thank you for your support in 2021! You made it possible for us to emerge from lockdown and present our first performance on November 7, 2021 and our Christmas concert on December 12, 2021. Your ongoing support matters. Please read a message from our Artistic Director, Ryan Brandau, and Board President, Jan Johnson.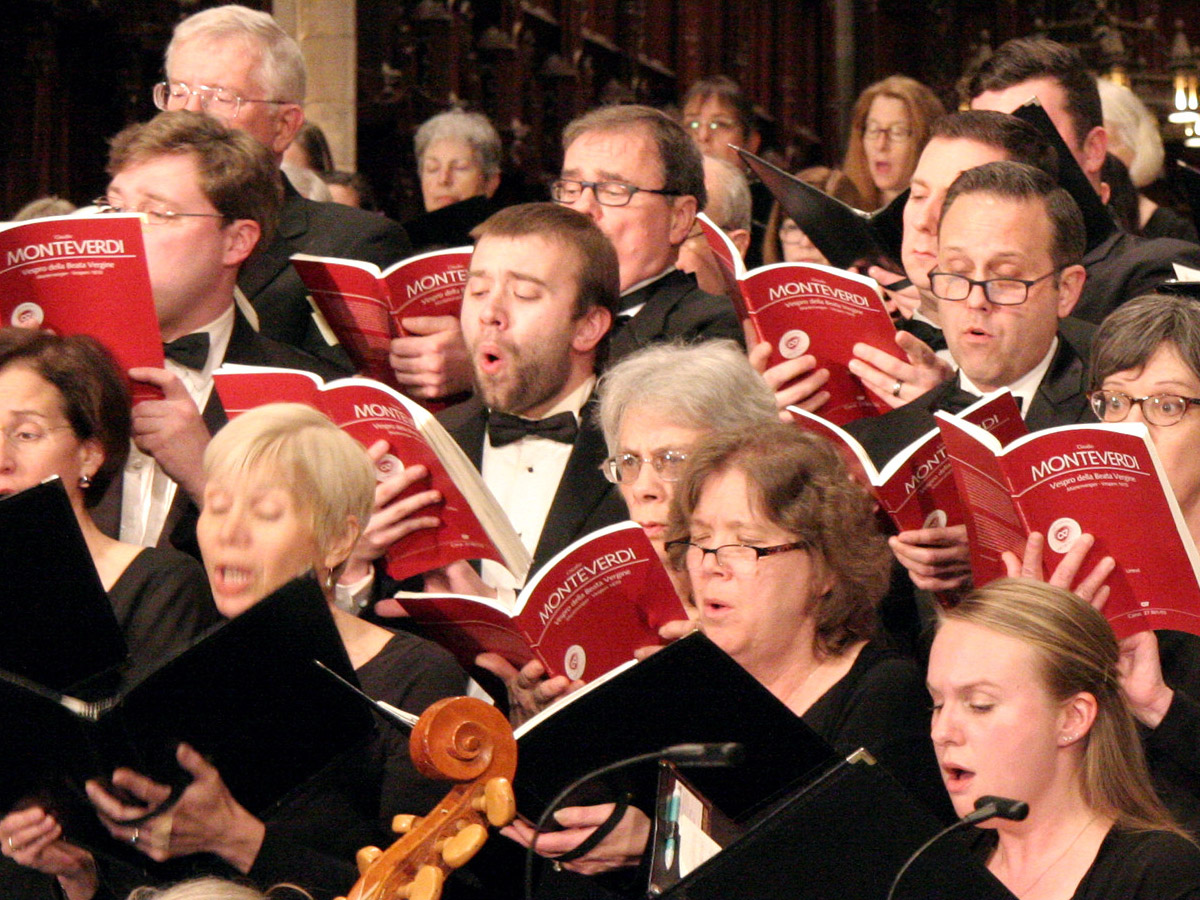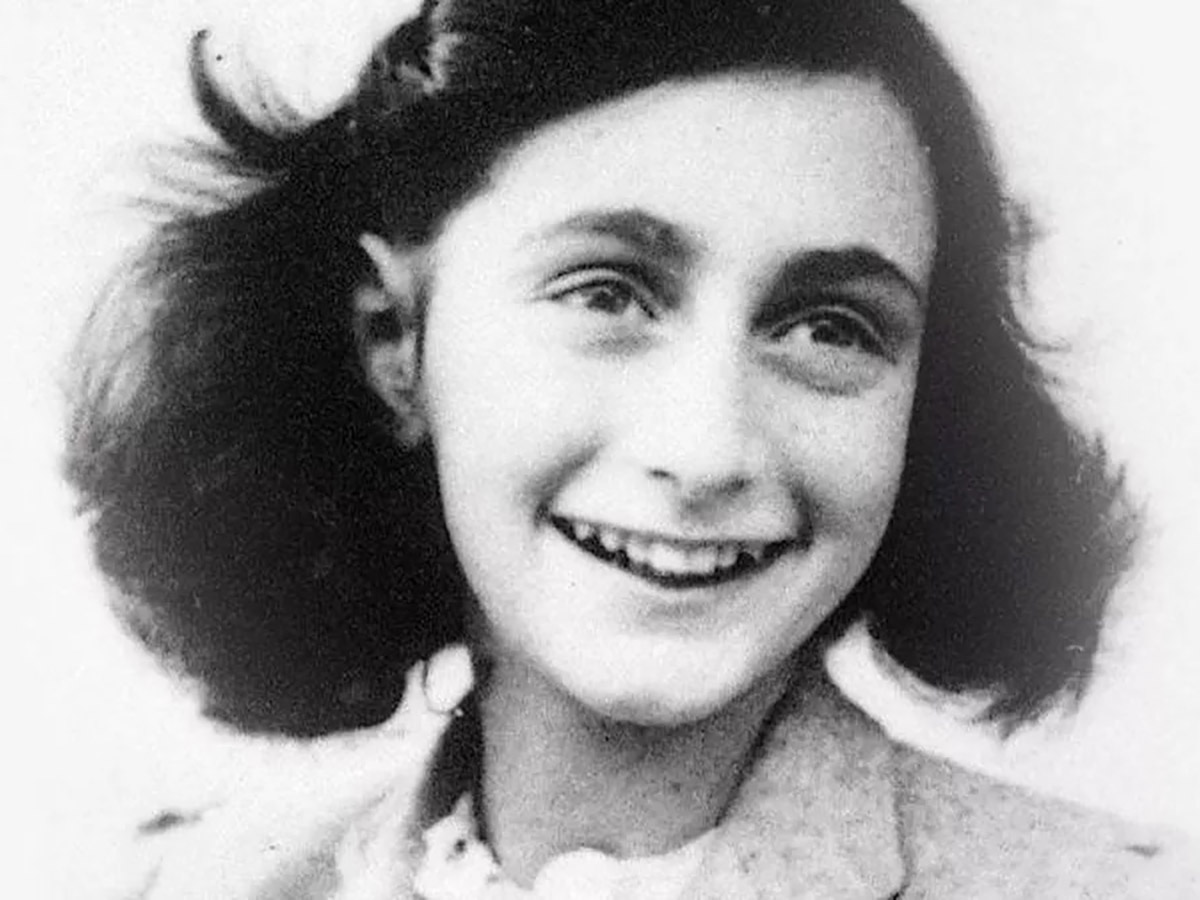 We are happy to announce that we are planning performances for March and May 2022. The March concert will be a revival of the program we planned for March 2020, which was canceled at the start of the Covid lockdown. James Whitbourn's Annelies honors the life and legacy of Anne Frank. This haunting, moving music sets the words of her diary, for chorus, soprano and chamber ensemble.
Princeton Pro Musica wins The American Prize in Choral Performance
PRINCETON PRO MUSICA, Ryan Brandau music director, is the co-winner (with Transept of Sioux Falls SD) of the American Prize in Choral Performance 2021 in the community division!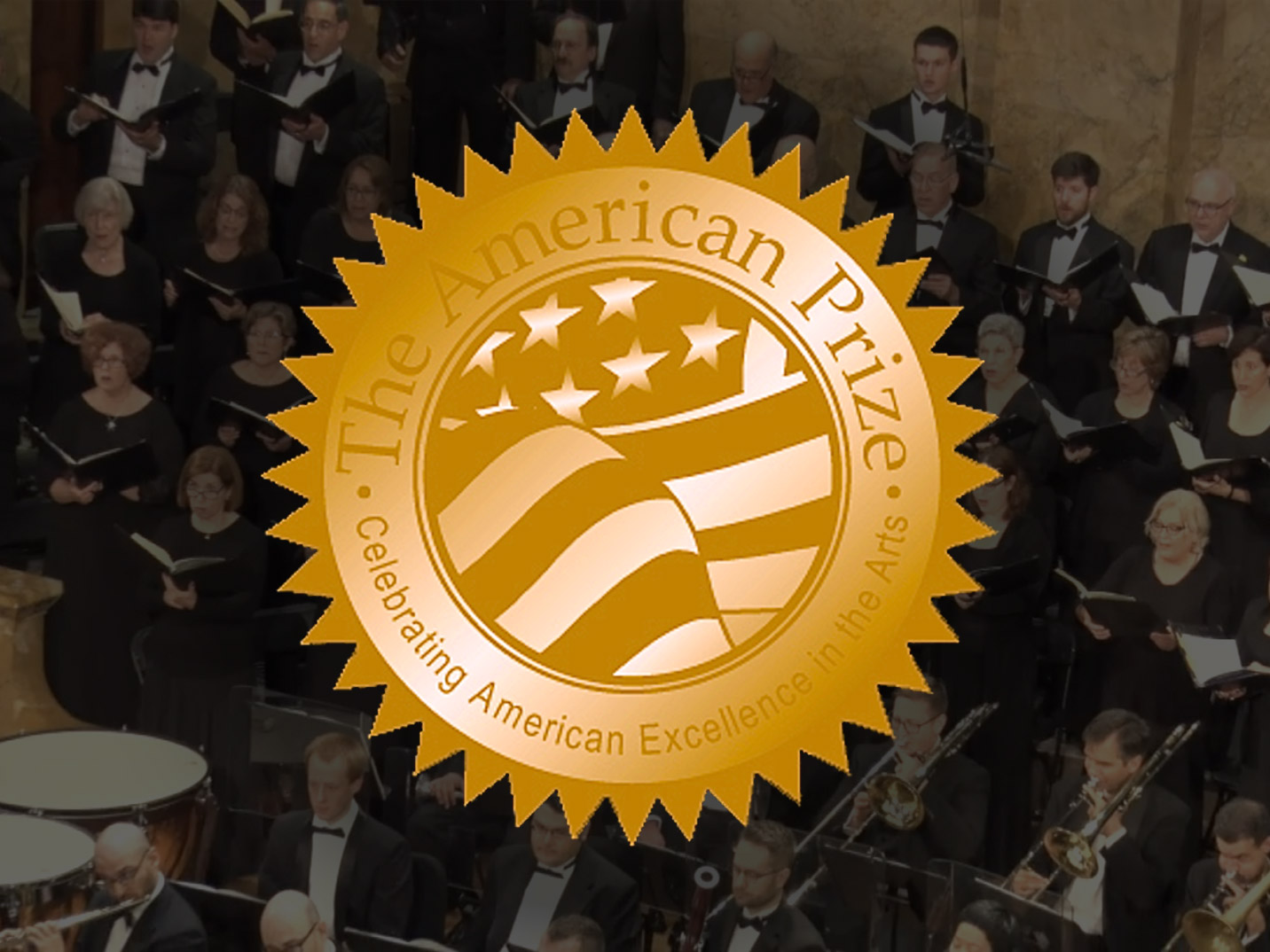 Programs made possible in part by funds from Church & Dwight Employee Giving Fund, The New Jersey State Council on the Arts – Department of State – a Partner Agency of the National Endowment for the Arts, and The New Jersey Cultural Trust.