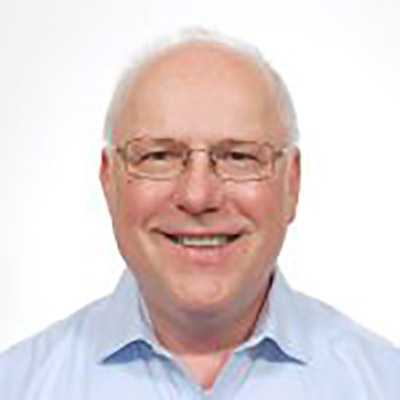 Richard Farris
Vice President, Board of Trustees
A native of Bethlehem, PA, Richard started singing in high school, joining the Bethlehem Bach Choir for one year before starting undergraduate studies in Organ and Voice at Westminster Choir College.
He received his Bachelor of Music in Church Music from Westminster, with Organ as his principal instrument. He went on to work for ten years as an Organist and Choir director at churches in Illinois, New York, and Massachusetts. He also pursued graduate studies in Musicology at Washington University in St. Louis, and Brandeis University in Waltham, MA.
Richard changed careers when he moved to New York City in 1990 to join a software startup that eventually became Ovid Technolgies. He worked for the next 28 years in Software Development as a Technical Writer at Platinum Technology and CA Technologies before retiring in 2018.
Richard joined Princeton Pro Musica in 2014 and is currently the Bass section leader. He began serving as a Princeton Pro Musica Trustee in 2019 and currently holds the position of Vice President.