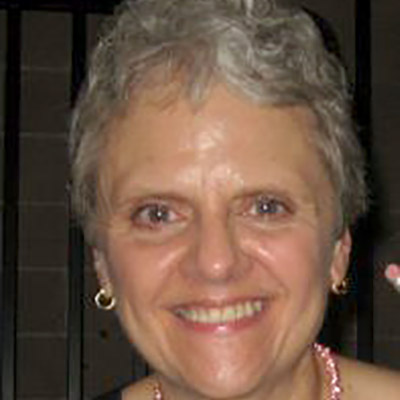 Jan Johnson
President, Board of Trustees
Jan has been a professional librarian specializing in services for children and youth for her entire career. From her first professional position as Children's Librarian for Memorial Hall Library in Andover, MA to her most recent position as Manager of Youth Services for Princeton Public Library 1998-2011, Jan has focused on inspiring children and youth to expand their horizons through reading. She is a member of the Association for Library Service to Children (ALSC) division of the American Library Association and has been honored to serve as Secretary of the NJ Library Association Children's Services Section 1977-1979 and as a Member-at-Large of the NJLA Children's Services Section Executive Board 2004-2009. In 2008, Jan was selected to serve on the ALSC Notable Videos for Children Committee, and in 2009 she served on the Caldecott Medal Committee.
After growing up in Weyburn, SK, Canada, Jan moved to the USA where she earned a BA in Psychology at St. Olaf College and an MLS from Simmons College. Jan has sung all of her life including Manitou Singers, Chapel Choir, and St. Olaf Choir while an undergraduate. She has sung with Princeton Pro Musica since 1982 and currently also sings with the PPM Chamber Chorus, and Mostly Motets. Jan is married with three very independent and successful daughters and three wonderful grandchildren.
Jan served as a Trustee and Secretary of Princeton Pro Musica 2011 – 2017, and began another term as Trustee and Secretary in 2019. She has served as PPM's president since 2021.