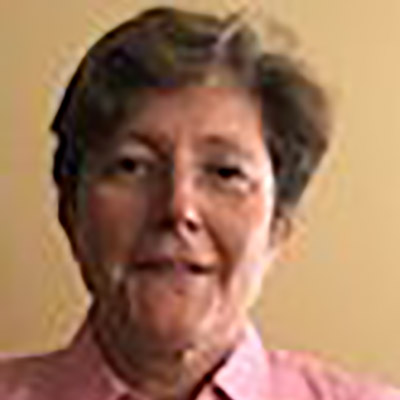 Dottie Cassimatis
Treasurer & Chair of Finance Committee, Board of Trustees
Dottie currently works part time as an account manager with the accounting, consulting and tax firm of Fresnel Partners in Yardley, Pennsylvania.
Dottie has volunteered for many years as a Girl Scout leader and in various positions within her children's Home and School Associations. She is also a long-serving member of the Neshanic Reformed Church Consistory. Most recently she has volunteered as a Peer Coordinator with CASA SHaW. In that capacity, she works to ensure that children removed from their homes by the New Jersey state DCPP receive the services they are entitled to, and are eventually returned to their parents or adopted.
Dottie initially became involved with music by taking piano lessons in the third grade. Subsequently, she sang in various school and church choirs through college and beyond. She currently sings with Princeton Pro Musica as a soprano, and has sung with the chorus, on and off, since 1985. She also sings with the a capella group, Mostly Motets. Princeton Pro Musica has given Dottie many opportunities to experience different genres of music in various settings under different conductors. PPM continues to provide her a vital creative outlet that she is delighted to share with others.
Dottie joined the Princeton Pro Musica Board as a Trustee in 2017 and currently serves as Treasurer and Chair of the Finance Committee.